Hello
I'm Simranjit Kaur
Creative Graphic Designer
Corporate Brand Identity
Magazine Design

Social Media Post & Banner Design

Logo Designing

Brochure Designing

Print Media

Wordpress Website

Calligraphy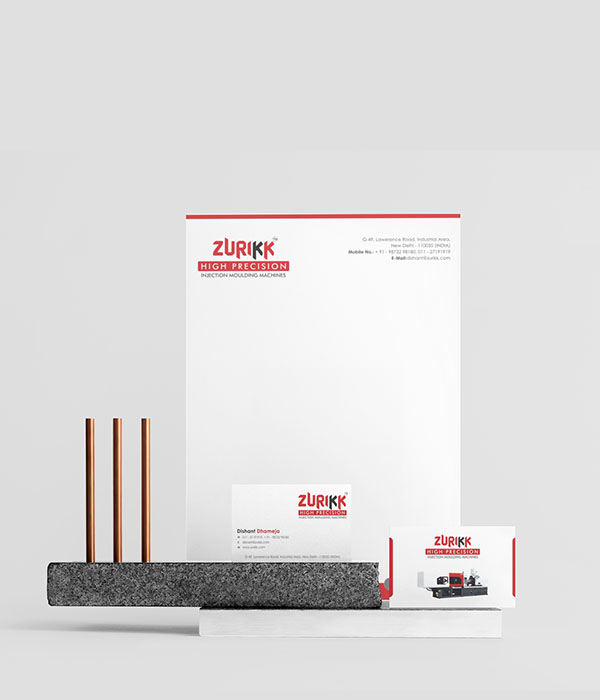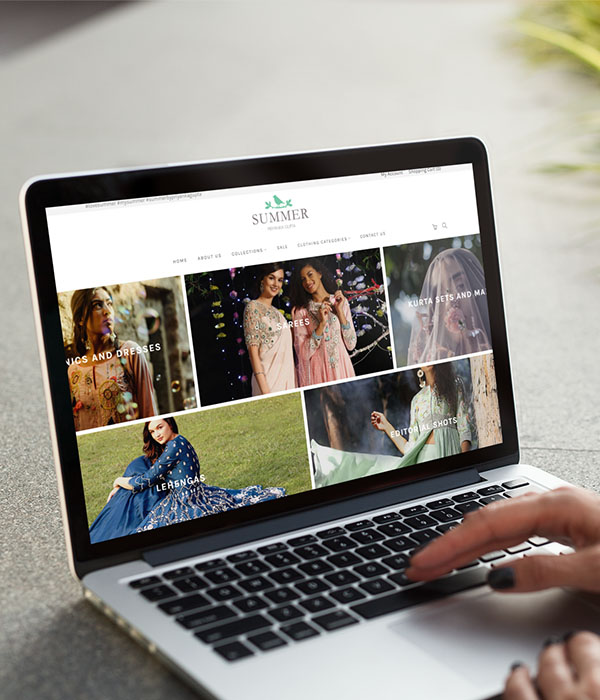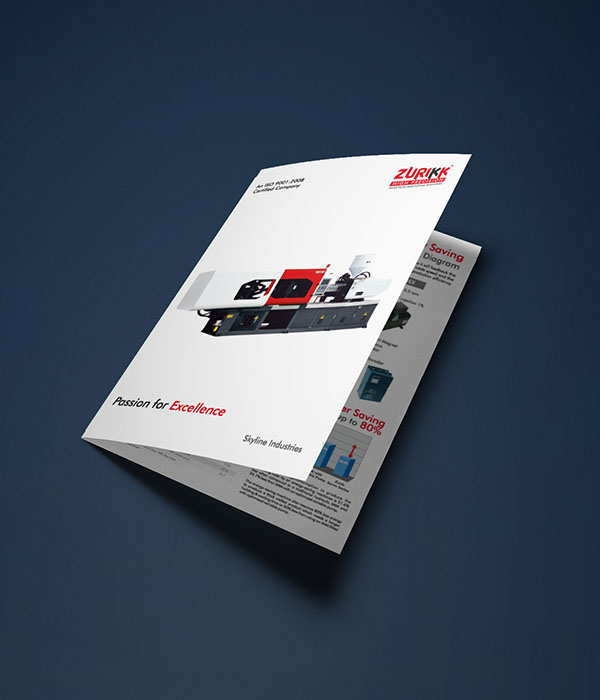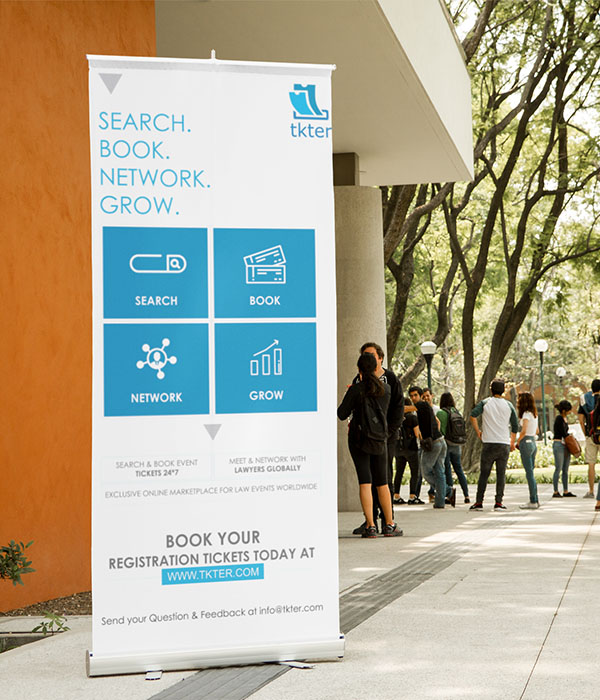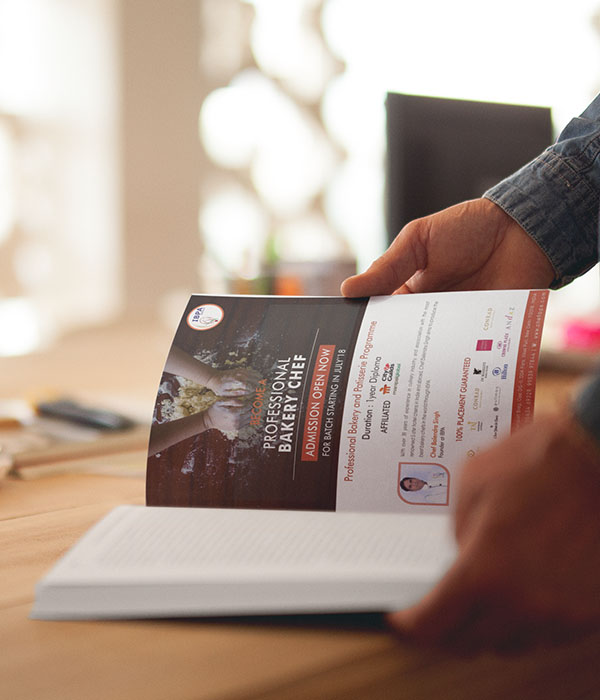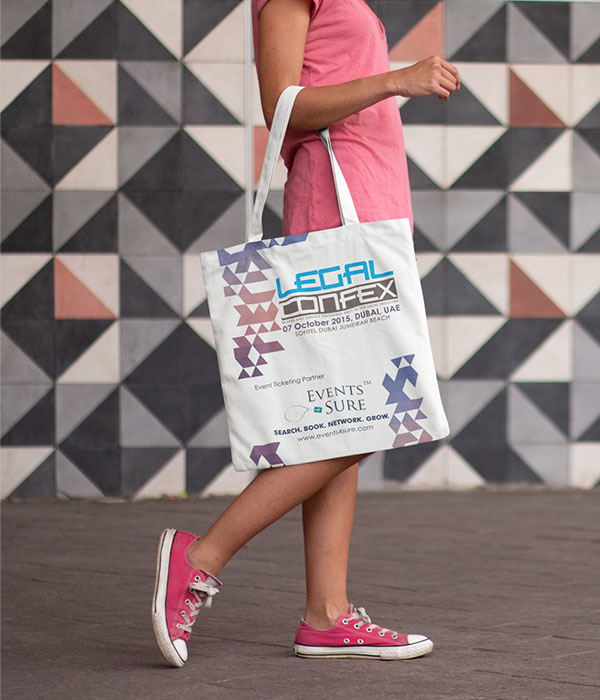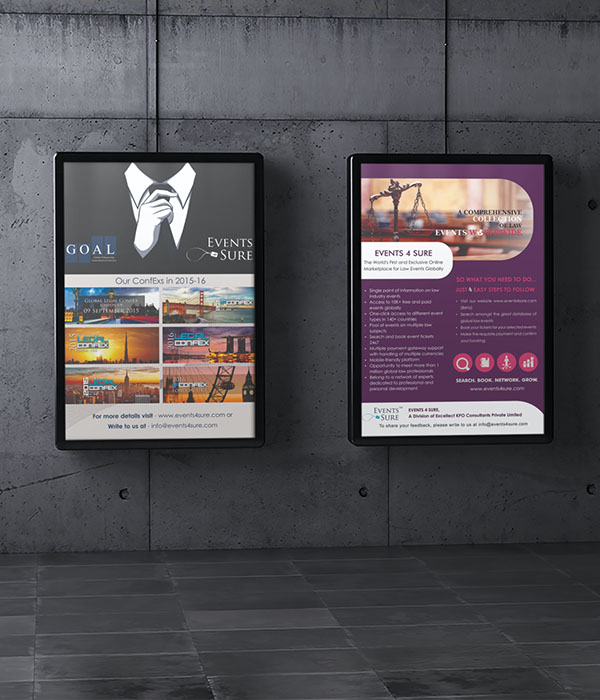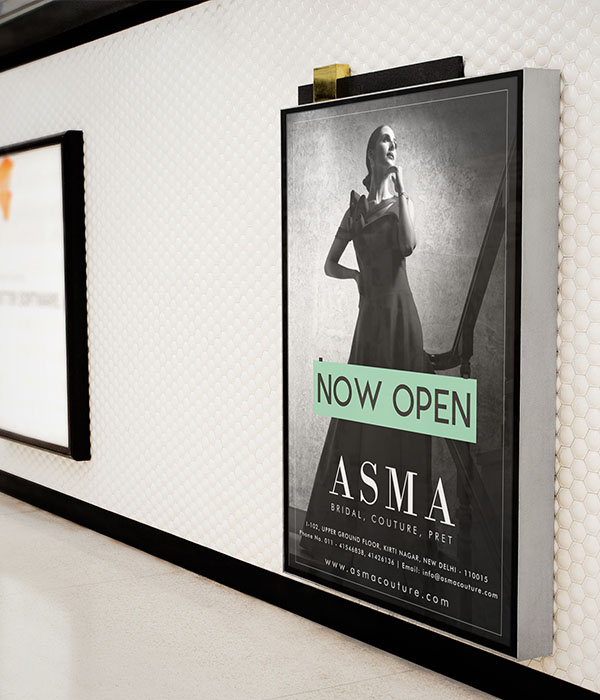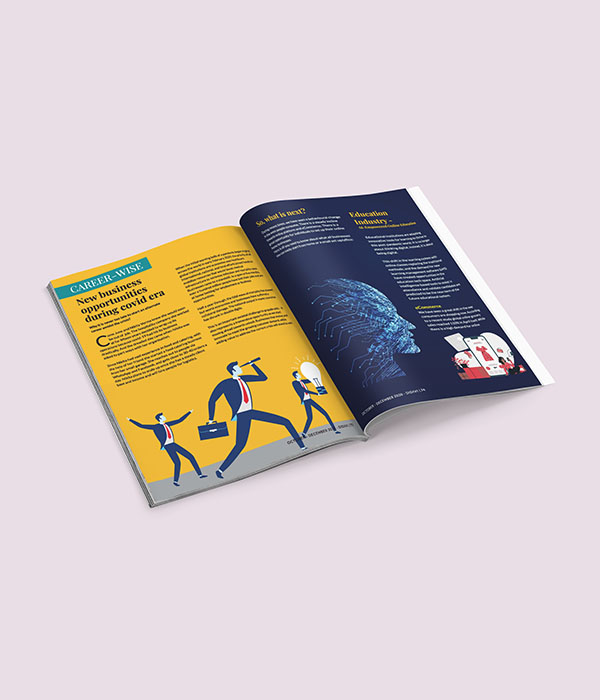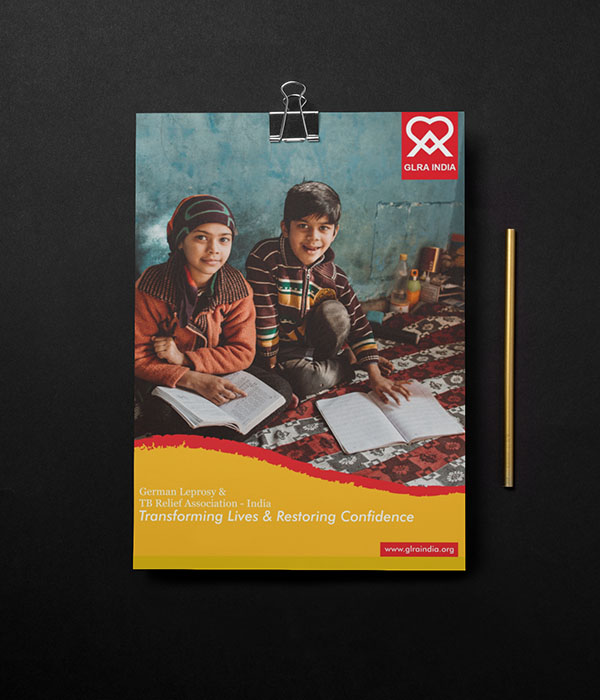 I Specialize in Graphic Designing - Logo, Posters, Banners, Newsletter, Brochure, Flyers, E-commerce Web Design, Designing for Print Media, & Social Media Marketing for over 13 years. Let's connect and build something amazing together.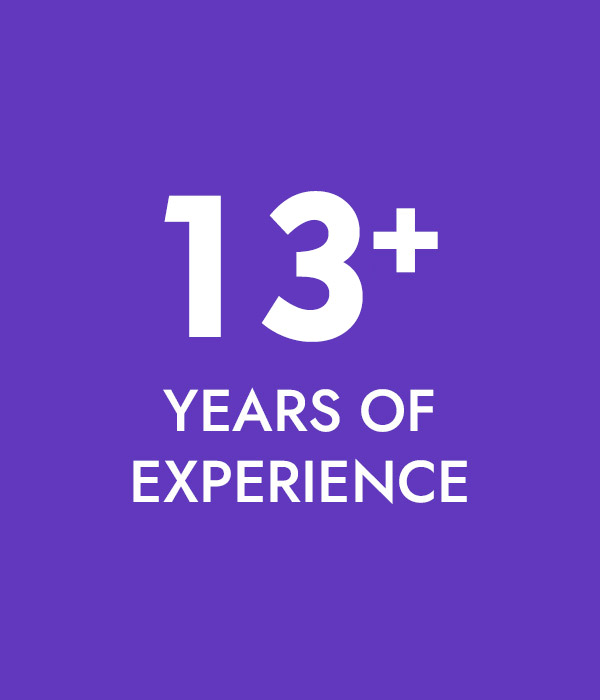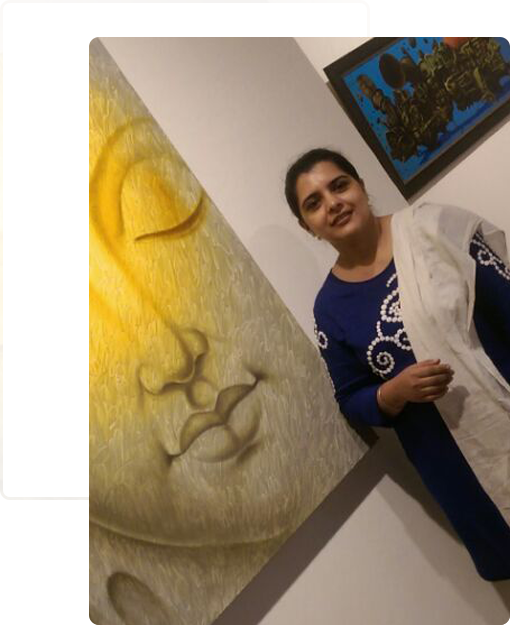 About Me
Artist and An Independent Graphic Designer
I am Simranjit Kaur, an artist, graphic designer & corporate branding specialist based in Delhi, India with over a decade of professional experience. My designing journey started with all the roller coaster that life can provide me with but these obstacles never let me get disconnected with my passion for Graphic Designing and Visual Corporate Branding. I put both my Strategic and Creative side to bring out the best in every project. Being a problem solver, I believe in giving my contribution to the society through my designing skills.
My goal remains firm and strong: to Guide, Create, Design and share the knowledge I am passionate about. This is what makes me a flexible graphic designer with the ability to provide solutions in all areas of communication, from art direction, brands and corporate identity to print media with digital platforms and graphic works.
Hire Me
My Skills
Tools that I'm using are
Remote Designing Specialist97%
What I Offer
DESIGN | PRINT | WEB | VA
01

Graphic Design
Brochure, Flyers, Posters, Catalogue, Label, Book Cover, Logo, Banner Design, Newsletter Design, Blog Banner Designs, Advt Designs, Gift Certificate, Invitation Design, Announcement Designs, Presentation Designs, Report Designs etc
02

Design + Print
Advertising, Brochures, Flyers, Posters, Catalogue, Newsletters, Business Card Design, Banner Design, Letter Head Design, Book Cover Design
03

Social Media Design
Instagram Post, Instagram Story, Instagram Cover Design, Facebook Post Design, FB Ads Design, FB Banner Design, FB Video Post Designs, YouTube Thumbnail Design, Channel Art Design, LinkedIn Post Design, LinkedIn Banner Designs, LinkedIn Announcement Designs etc., Twitter Post Design, Pinterest Post Design, Whatsapp Post Design etc.
04

Magazine Design
Magazine Designs - Corporate, NGO, Education, Quaterly Magazines, Fashion etc.
05

Virtual Assistant
Administrative Assistant, Real Estate Assistant, Marketing Assistant, Personal Assistant, Social Media Assistant etc.
06

Wordpress Websites
Ecommerce website for Fashion designers, Retailers, Manufacturers etc.
Testimonial
Subheading or information goes here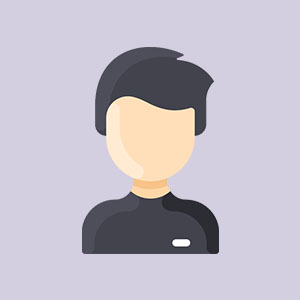 "Highly Recomendable. I have worked with Simranjit Kaur on 2 projects now. Communication was a breeze, she understood what I wanted (even when I didn't). Asked great questions and delivered accordingly - thank you"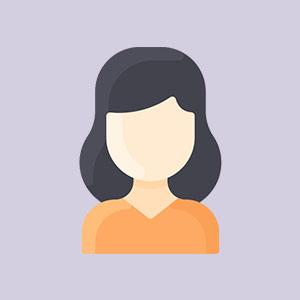 "Simranjit has a great eye for design. She quickly understands the concept you are looking for and will grasp the overall design well and is willing to rework the final details to achieve a quality end product."
Holly Arbuckle
United States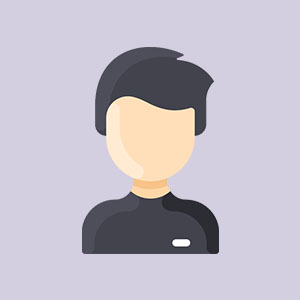 "Easy to work with, fast turn around, good communication. Good results"
Maik Hassel
United States
Some Inspiration
Work that Reflects my creative side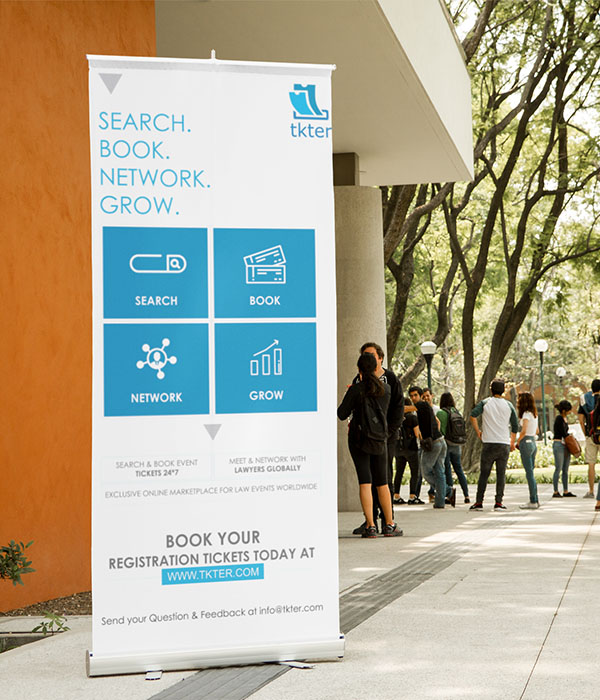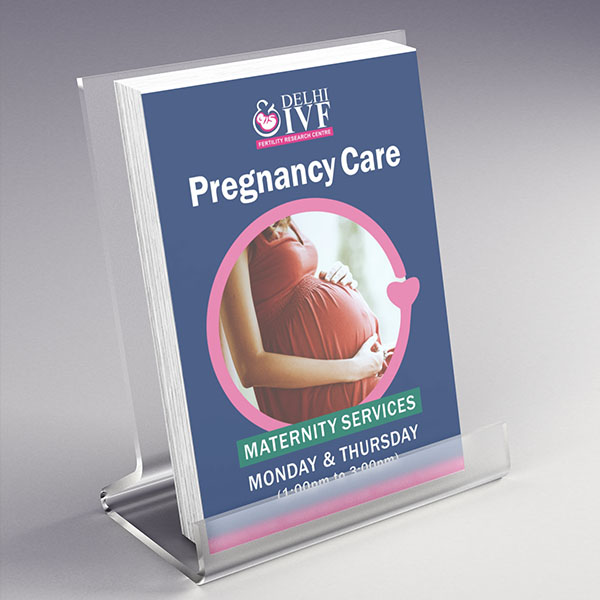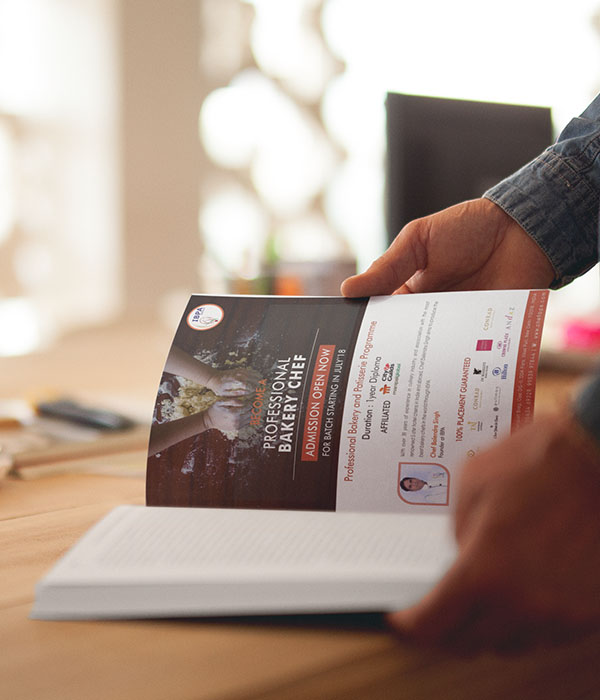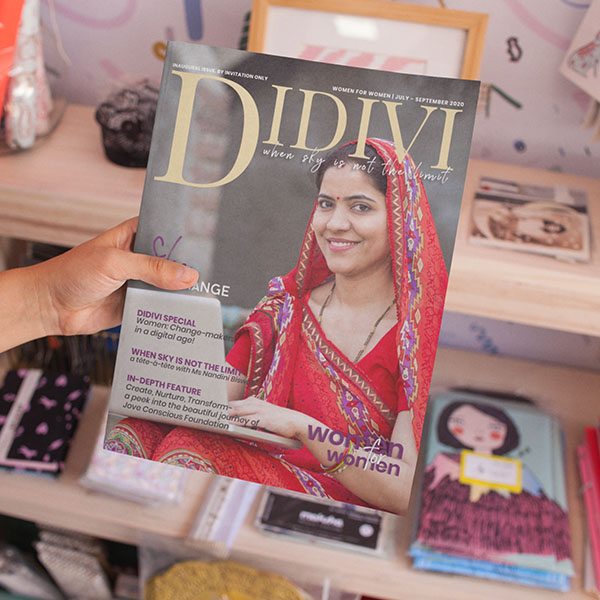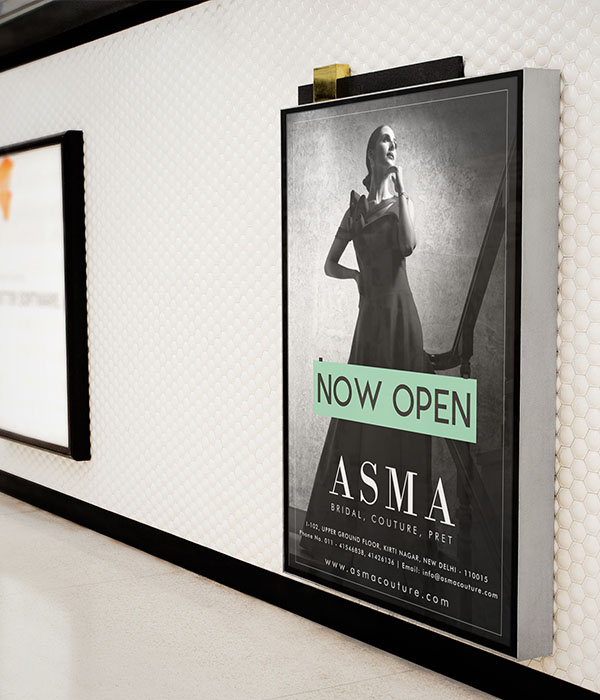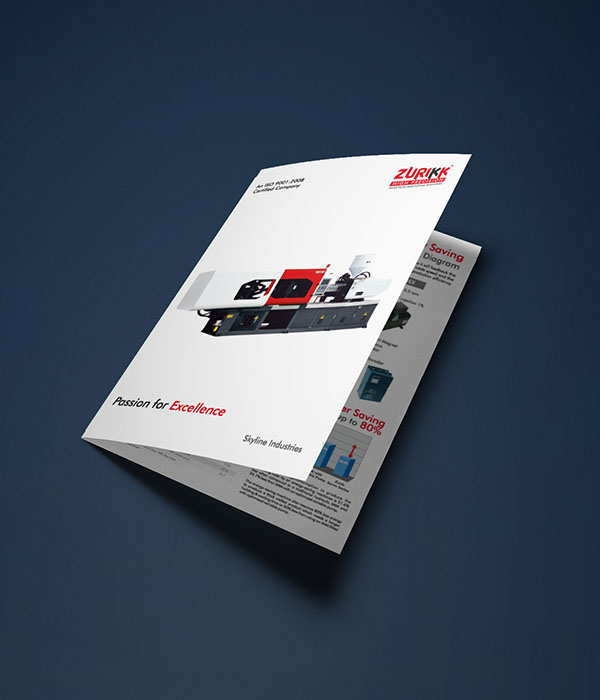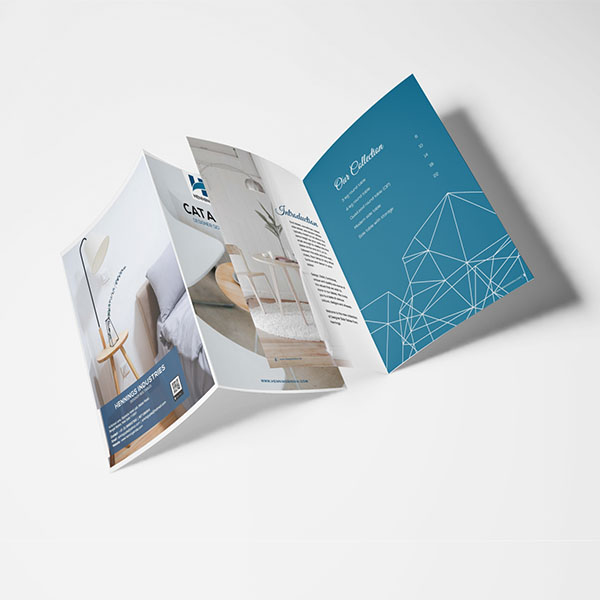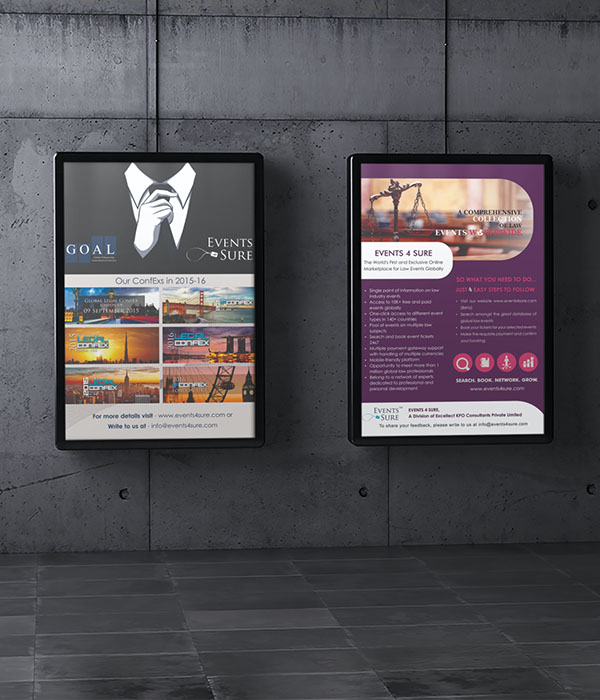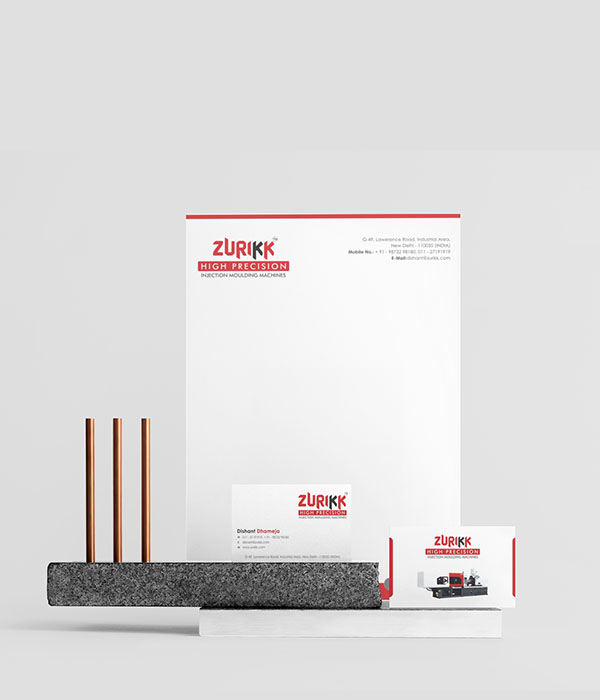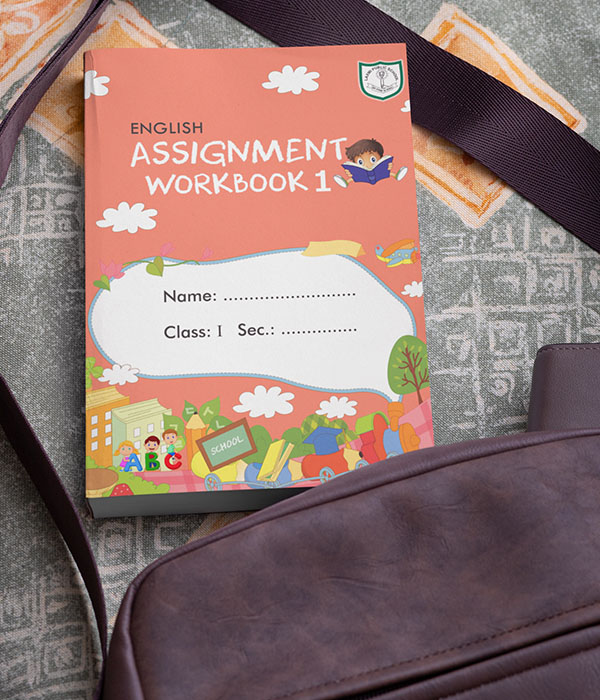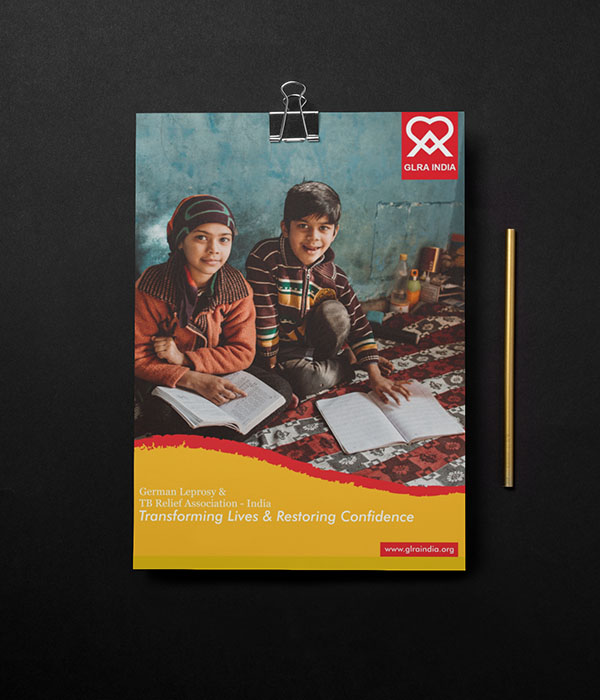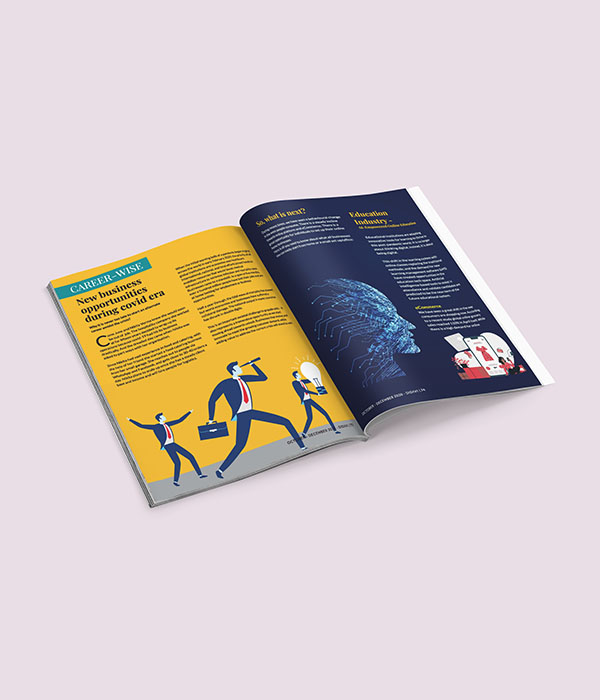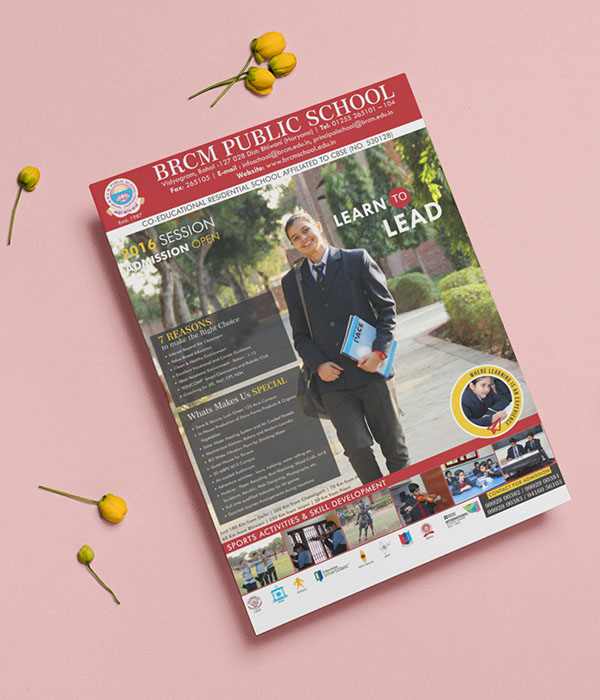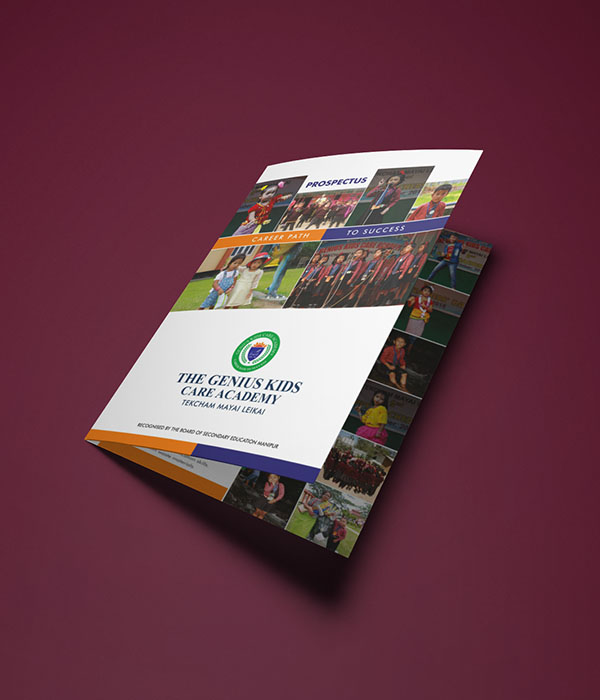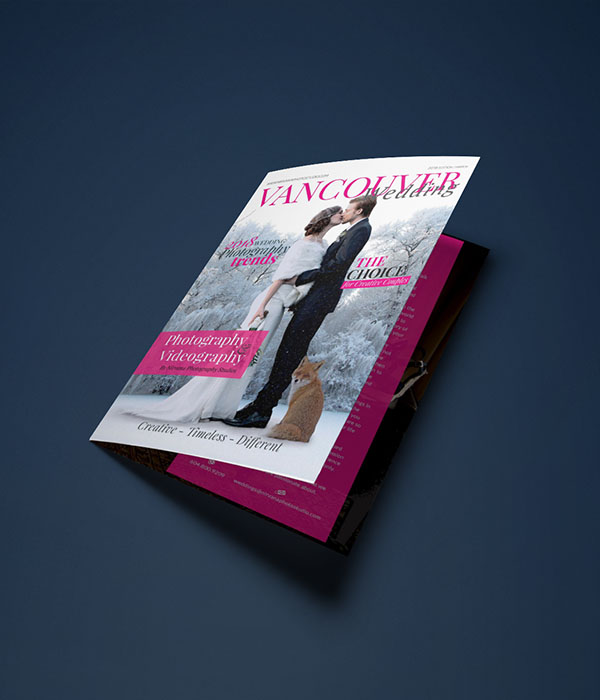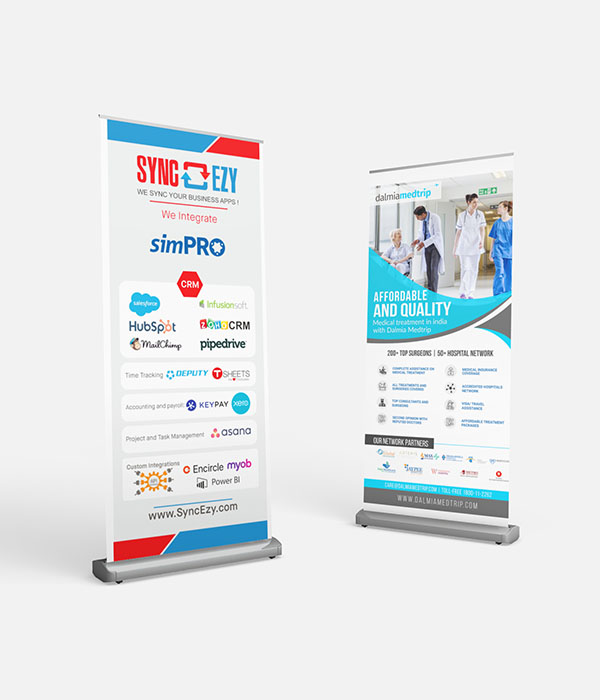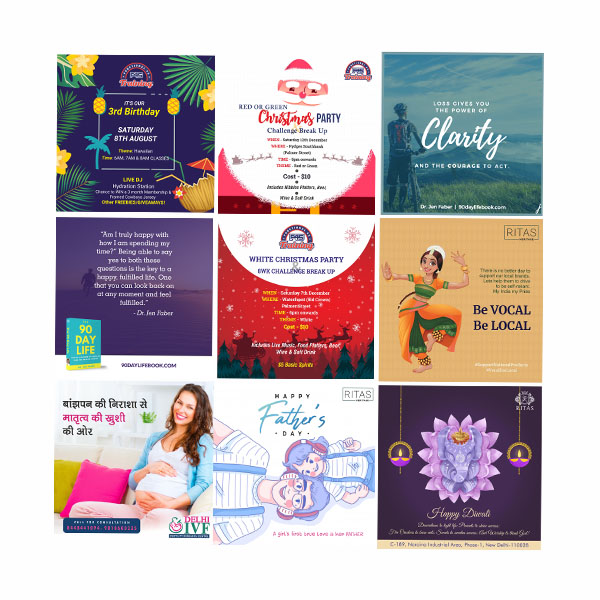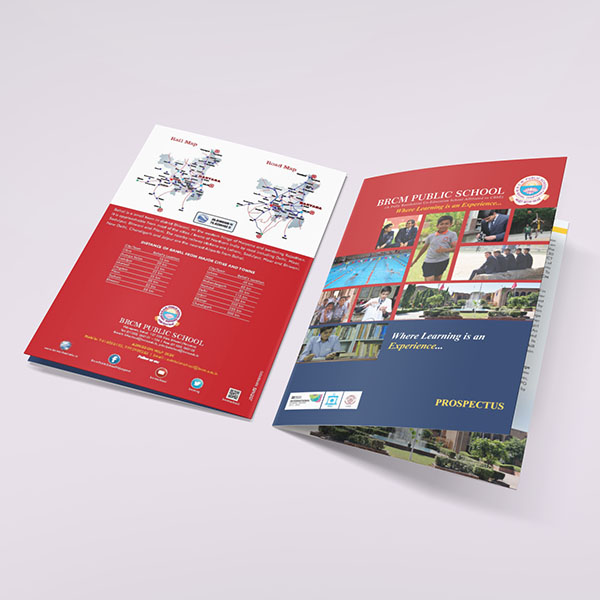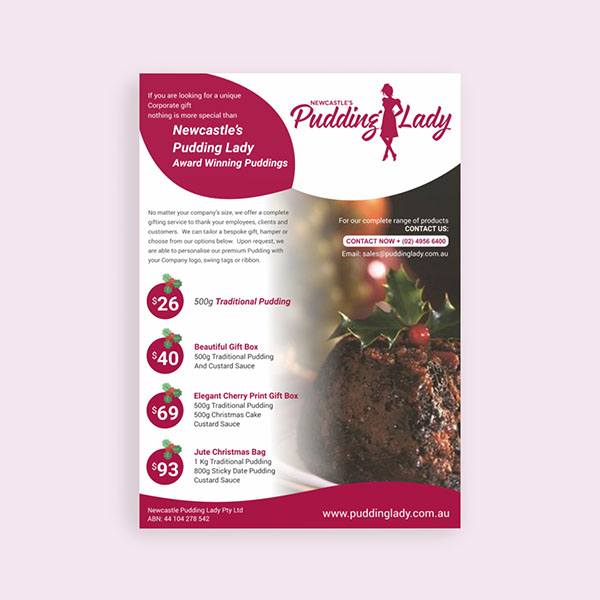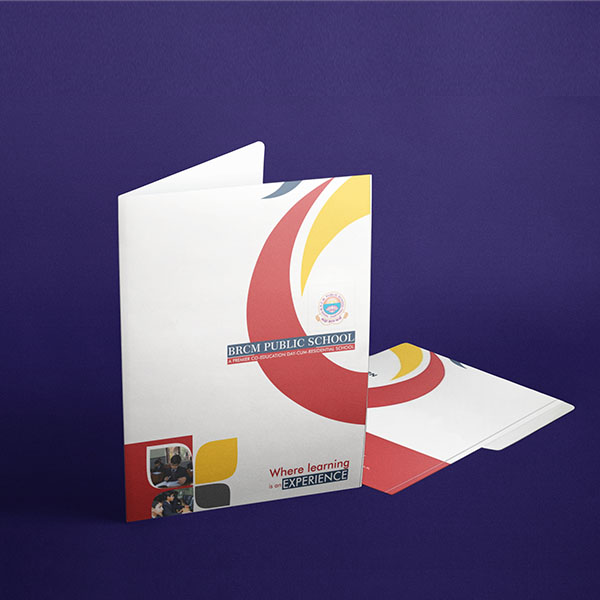 Design Pricing
Graphic Design Price List for my services
Logo Design Services
Package
₹6000
Includes:
3 Design Concept
5 Revision
100% original Vector Base & Original Design
Deliverable Format - WEB/Print
Very quick response for the revisions
Logo & Corporate Branding Package
₹15000
Includes:
3 Design Concept
Unlimited Revision
Branding Package - Logo, Business Card, A4 Letterhead, Envelope, Email signature, Brochure, Flyer
Deliverable Format - WEB/Print
Very quick response for the revisions
Social Media Design Package
₹8000
Includes:
17 post templates
PSD file or Canva file
Photoshop PSD file or Canva file
Instagram, Facebook, LinkedIn, Twitter, Pinterest
File Format - JPG/PNG/PSD
Do You Need a Creative Solution?
I'm available for freelance work. I would love to hear from you.
Hire Me
Contact Me!
I am currently accepting new work. I would love to hear from you.
My Location
Delhi, India
Give a Call
+91 98990 89070
Email Me